For the support structures available through the Student Welfare Services (SAS/IPS)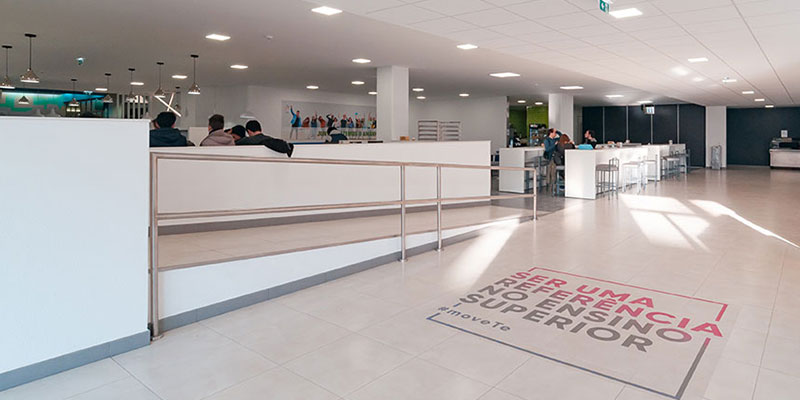 SAS/IPS provide meals to students with social prices in both canteens located in Setubal (with a capacity for 500 students) and in Barreiro (200 students). From Monday to Friday, and throughout all academic year (September to July), the canteens have different menus of nutritionally-balanced quality lunches and dinners. Typically, a meal is composed of soup, a main dish (meat, fish, diet or vegetarian), salad buffet, bread, a drink (water or juice), and a dessert (a piece of fruit, a sweet or yoghurt). Cafeteria services and light meals are also available in the bars located in all the IPS schools.
Regarding healthcare services, SAS/IPS provide students with the SASaúde Office, which includes appointments for clinical psychology sessions in individual therapy, general practitioner, family planning, and nutrition consultations at subsidised prices and during all academic year.