For the availability of Accommodation in the community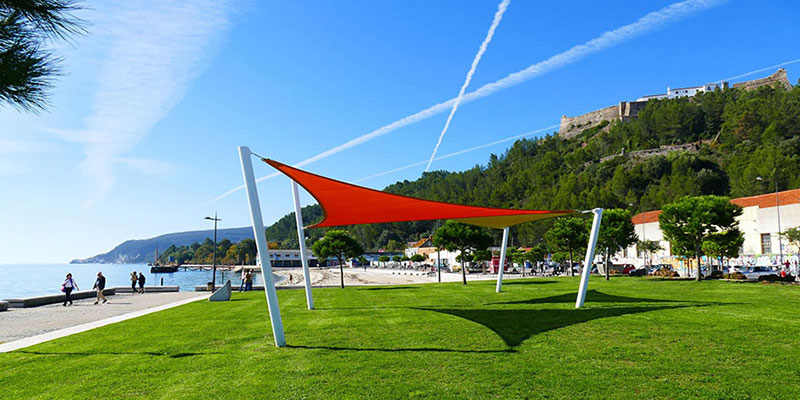 Living in Setúbal is an opportunity to live in a city of exceptional natural beauty, with unic tranquillity and security. Besides the city life, Serra da Arrábida, paradisiacal beaches and Sado's Bay (awarded as one of the most beautiful in the world), are part of the postcard that Setúbal has to offer.
Barreiro, just 20 minutes away from Setúbal by train, it is also on the Tejo's river bank, which gives it a greater proximity to Lisbon, 20 minutes away by boat, which is ideal for those who wants to enjoy the Portuguese capital.
Setúbal and Barreiro have a great number of pensions, residential rooms and hostels with an excellent quality-price ratio, which are ideal for international students.